Fran Zuccala is the owner of Eclipse Kickboxing & Gracie Jiu Jitsu, and is a 2 x World Full Contact Kickboxing Champion as well as a certified Gracie Jiu Jitsu Instructor.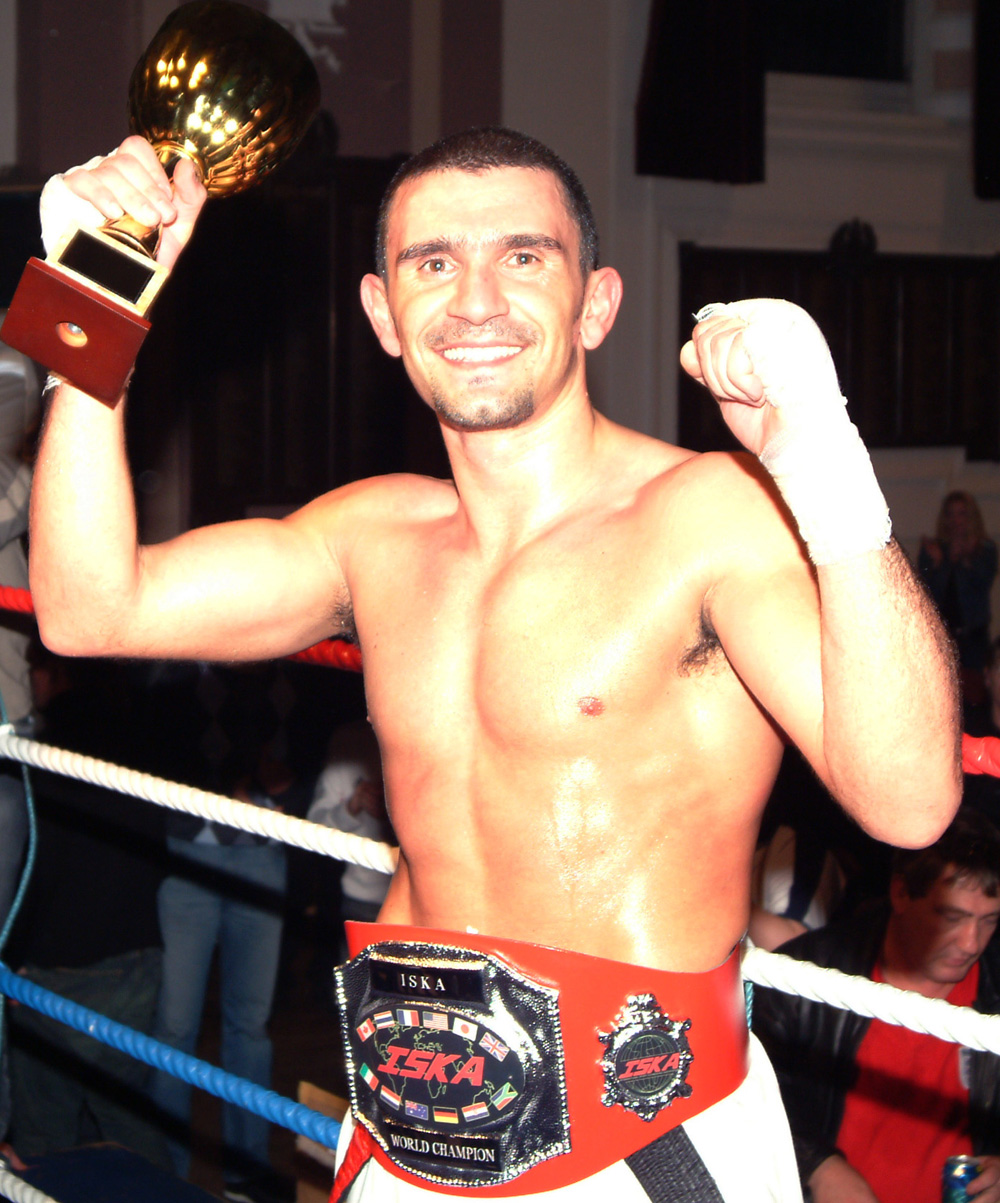 I have been teaching Martial Arts for over 26 years (5th degree Black Belt in Kickboxing) and have held , Area, English,British,European, Commonwealth and 2 World Full Contact Kickboxing titles.
I also study and teach Gracie Jiu Jitsu as a form of street defence and I learn directly from the Gracie family.
I love teaching and don't see it as a job, I still get excited showing people the beauty of the Martial Arts and try to teach so anyone can understand and reach there goals.
Martial Arts should be fun and I try to make every lesson just that, come and try a class today!!
PRIVATE TRAINING
---
Private tuition is an extremely effective way to learn at your own speed and maximize your progress either on their own or in addition to our group classes. Fran offers both private kickboxing classes and private Gracie Jiu-Jitsu tuition at affordable rates. Please get in touch for more details.
---
[contact-form-7 404 "Not Found"]